Azzulei Technologies
provides a cloud-based live video production and streaming platform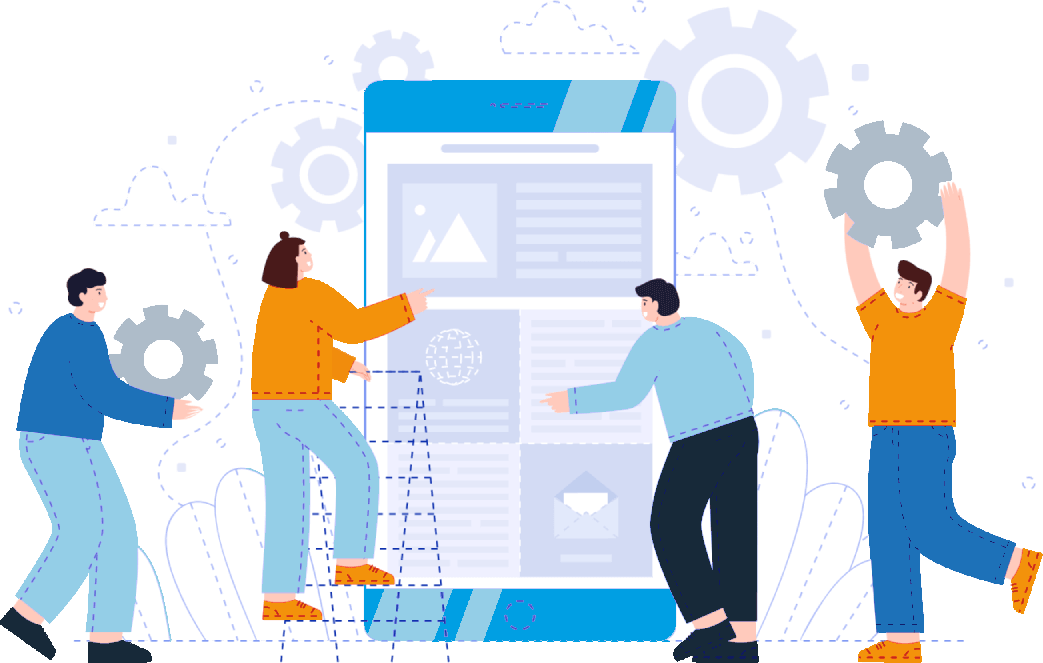 Azzulei TV
Live video events from your smartphone or tablet
High quality video production tools in your pocket
How it works
Create your event. Invite viewers and collaborators. Then...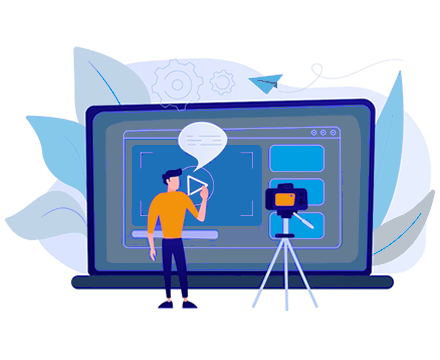 Publish
Use your own smartphone. Enter event code and start sending your video stream to collaborate in event production.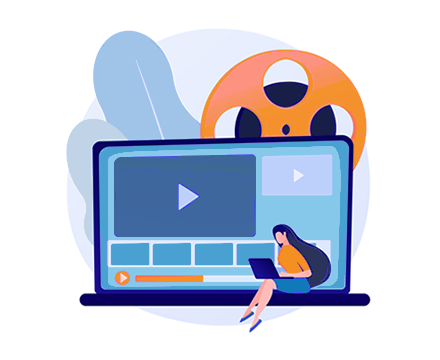 Produce
Once your event is created, go to producer and begin broadcasting your own live production.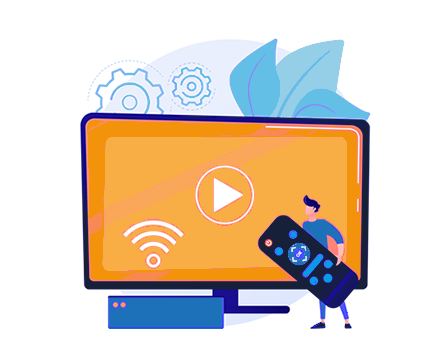 Play
Use your invitation code to watch the live event from your smartphone or the web.